Victory Concept Electronics Limited is a leading electronics products Design, Develop and manufacturer provides comprehensive electronics design , develop & manufacturing services to our customers, in consumer & industrial telecommunication, IOT products, industrial switching systems, home automation, Mobil security systems, medical products and wireless audio system.
Factory Size:
15,000 sqft in Huizhou, China.
Work Force:
600 – 800.
As a small-medium enterprise in Hong Kong, Victory Concept offers high professional, flexibility and effective decision-making process. With the dedication to serve with excellence, we are confident to develop a viable relationship with customers.

The 40 engineers under our R&D team in HK & China provide ID design, electronic & RF design, PCB layout, software engineering and mechanical design as turnkey services until successful manufacturing take place.Factory Size: 15,000 sqft in Huizhou, China. Work force: 600 – 800.Major Export Markets: Australia, Canada, EU Countries, Japan, Israel, New Zealand, United Kingdom, United States.
Our Major Export Markets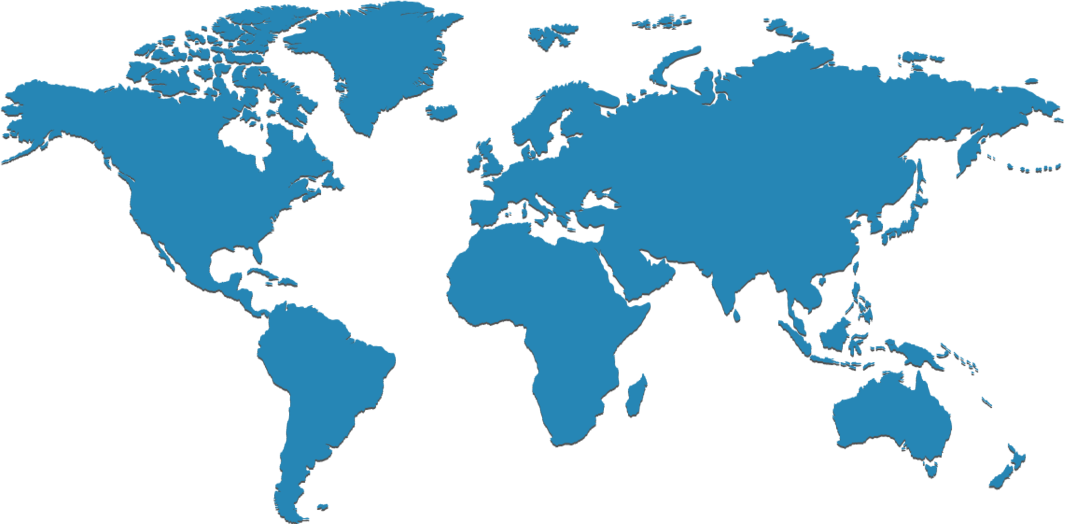 Hong Kong Office
Units 1304 & 1313, 13/F, Lu Plaza, 2 Wing Yip Street, Kwun Tong, Kowloon, Hong Kong
(852) 2793 0893
(852) 2344 0496
China Plant
No.101 Xintian, Dongya Village, Ruhu Town, Huicheng District, Huizhou City, Guangdong Province, 516021, P. R. China
(86) 752–2371871 2371872